Sat 27 April 11.00-18.00
Edinburgh and Elsewhere is travelling south in a couple of weeks to take part in the BALTIC Self-Publishing Artists' Market 2019.
Newcastle and Gateshead are such inspiring places with beautiful architecture and elegant bridges – perfect for adapting into a custom repeat pattern as endpapers for the artists' books.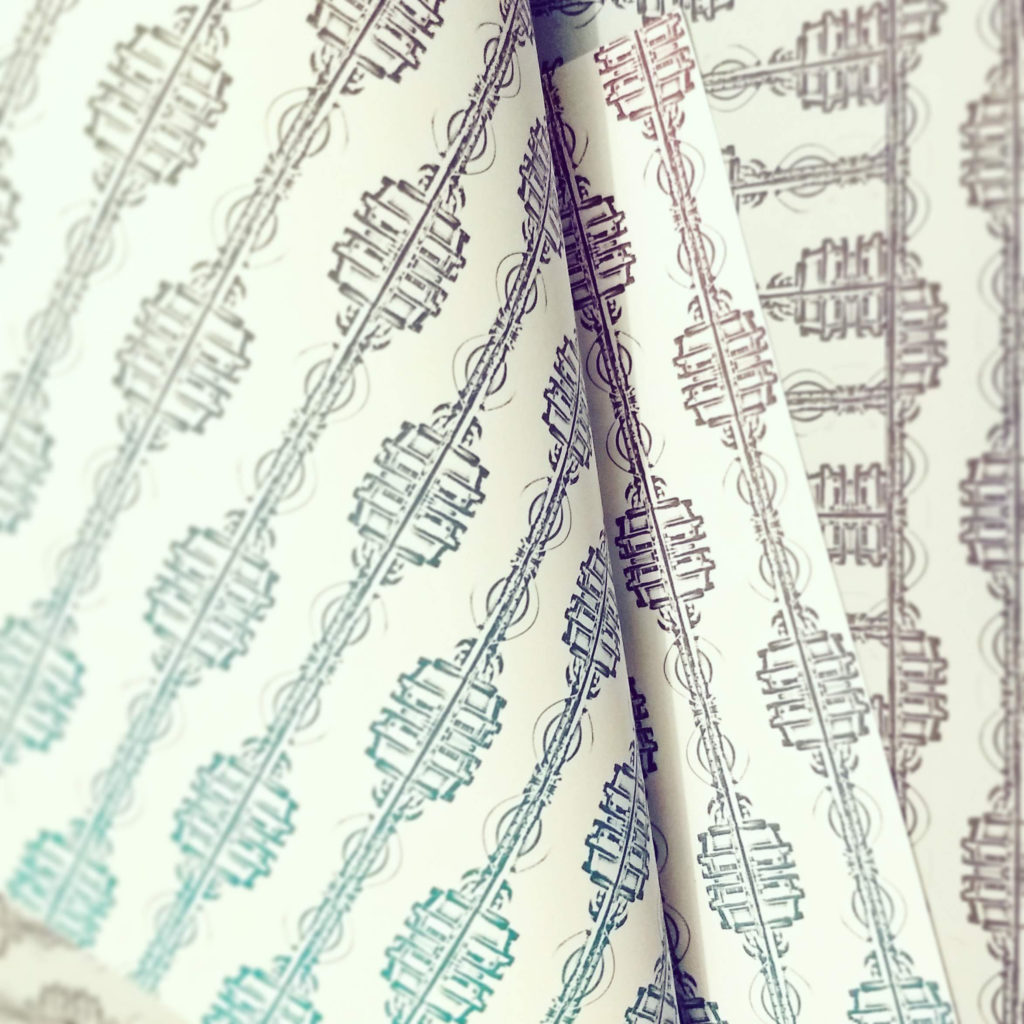 The Elsewhere will be joined by works from Ryoko Tamura, Catherine Marshall and Elaine Robson.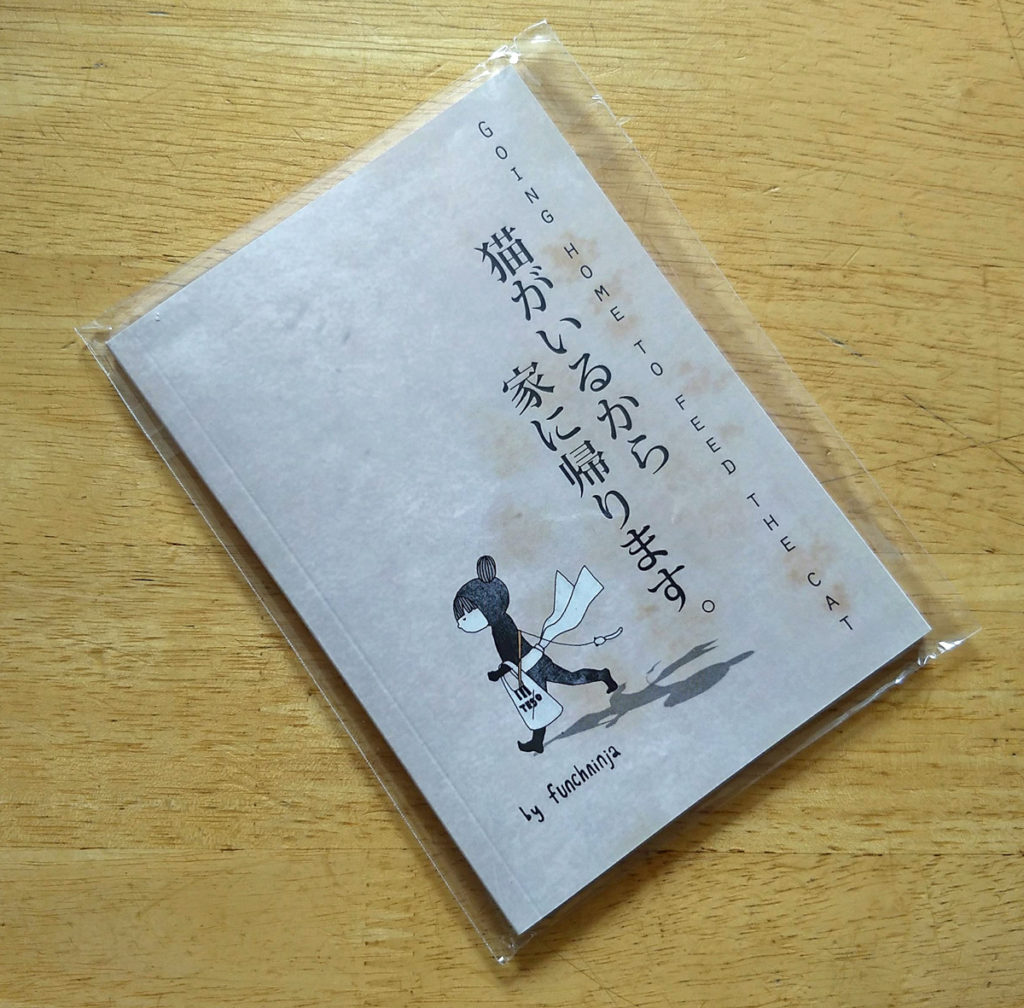 Hope to see you there!