Edinburgh and Elsewhere's publishing practice focuses on translating the experience of place into image, language and form. Founded by Catherine Marshall and Elaine Robson, who met through a mutual interest in photography, the work is particularly inspired by political and social currents of place.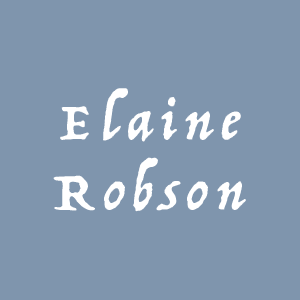 Elaine Robson uses her experience of cities, journeys and landscapes to create limited edition artists' books; she interweaves text and images, reinventing the traditional book using intricate paper structures. Her work is in the collection of the City of Edinburgh, the Edinburgh Zine Library and the Artists Books & Zines Collection at Edinburgh College. Her work is also on sale at Gallery 10 and Printspace Dundee. She also collaborates with other artists to bring their work to book form in her imprint: Lost Path Press.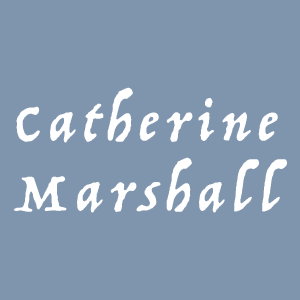 Catherine Marshall explores place through the lens of feminist practice. She seeks to create new spaces between photography and text, between the real and imagined. She collaborates with a designer based in Berlin, Julia Stone, who is also the Art Director of Elsewhere: A Journal of Place. Her work is on sale in Motto books, Berlin and in the Fruitmarket Gallery and Summerhall in Edinburgh. She was shortlisted for the Callum MacDonald Memorial Award for Excellence in poetry pamphlet publishing for her book Fleetway, a Story in Twelve Photo Fails in 2018 and her imprint, Compartmentsee.
Edinburgh + Elsewhere collective partners.
Biography
2016
2017
Fruitmarket Artists' Bookmarket, Edinburgh
Under City (Lost Path Press) aquired by City Of Edinburgh Libraries
Bookmarks, ECA
Edinburgh Zine Library Launch
2018
Stills Photobook Market, Edinburgh
Pages, Leeds
Fleetway (Compartmentsee Press) shortlisted for CCM award
Like Home (Catherine Marshall, article Elsewhere)
"Pleasure Ground" exhibition of artists' books and print installation for Art Walk, Portobello.
2019
Baltic SPAM, Gateshead
"Landmarks" artists' book fair for Art Walk, Portobello
Typewronger 'zine fair, Out of the Blue, Edinburgh
Evergreen launch (Catherine Marshall poetry and images)
2020
Stills Photo Print and Book Market, Edinburgh
Baltic SPAM, Gateshead (postponed due to COVID)