'Roll up, roll up to the merry-go-round ! Escape the humdrum ! Stories are written/erased, images blur/reappear. A ride that ends where it begins, where no journey is ever the same…'
merry-go-round
30th August to 9th September
The merry-go-round is a favourite fairground ride for many, offering the chance to escape from the humdrum, albeit momentarily, into a different world. It is a place where you can travel, but without going anywhere. The ride just ends where it starts. But many things can happen riding the merry-go-round. Memories can fade away or be recollected, stories can be written or conversely erased, images can blur, fade and reappear all within a matter of moments. The ride is repeated but different details appear, other moments matter, new thoughts occur.
The artists collaborating on this project are :
Catherine Marshall is an artist and writer based in Edinburgh. She studied Fine Art Photography at Glasgow School of Art. She has lived in different countries and cities, including Berlin which she made her home for a decade.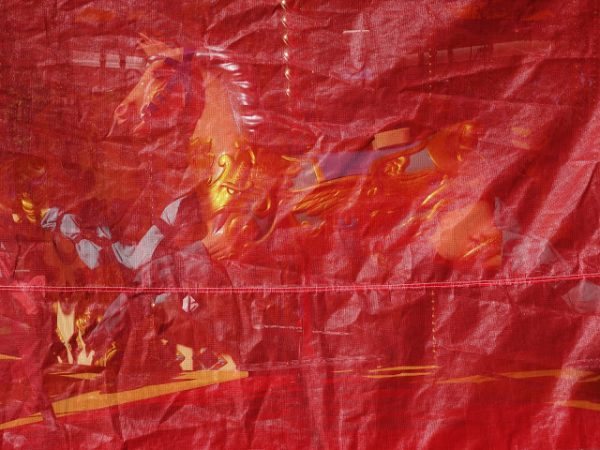 Dinda Fass is a visual artist based in Edinburgh, who works with the written word, photography, and moving image. She researches the nature of the photographic image, its relations with suggested narratives, and the dialectic between the still and moving image.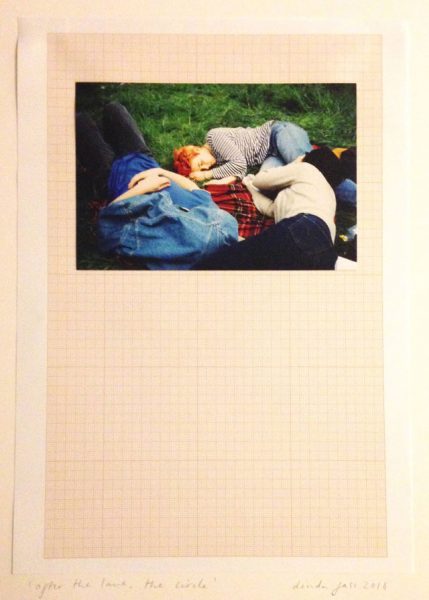 Elaine Robson is inspired by the contrasts of urban environments and takes delight in exploring cultures and the genius loci. In this exhibition she uses photographic works and artists' books to show the colourful chaos of the fair.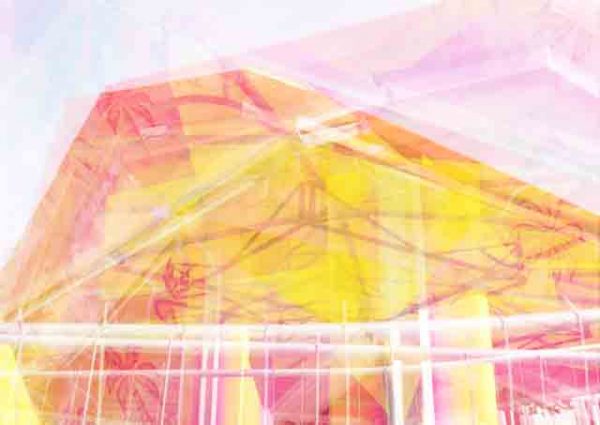 #edinburghandelsewhere
Twitter / FB : @EdinAndElse
Exhibition Leaflet (PDF)
With thanks to our lovely hosts –
300 Portobello High Street
Edinburgh EH15 2AS
0131-629-3830
Mon–Fri 8.30am – 4pm
Sat & Sun 9am – 4pm
portobello@twelvetriangles.co.uk