To celebrate the opening of the Edinburgh 'Zine Library we have produced a little dos-a-dos 'zine with excerpts of forthcoming work to be donated to the new library.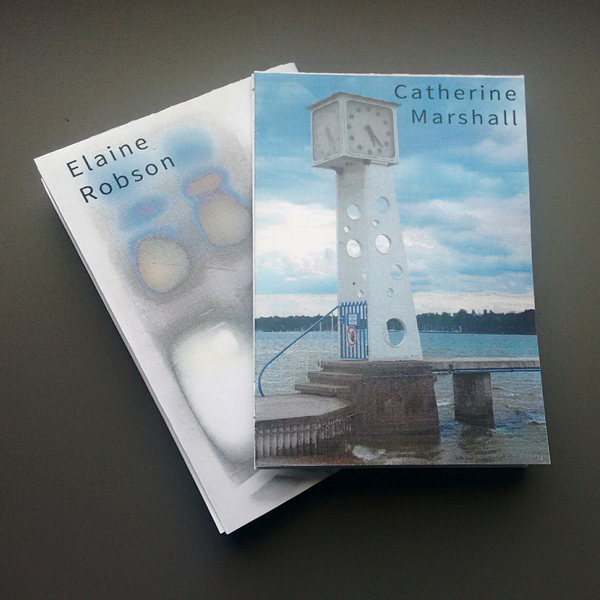 Can we keep the original intention of an artists' vision or do we have to view work through the lens of history? A poem and accompanying photographs contemplate this past dichotomy.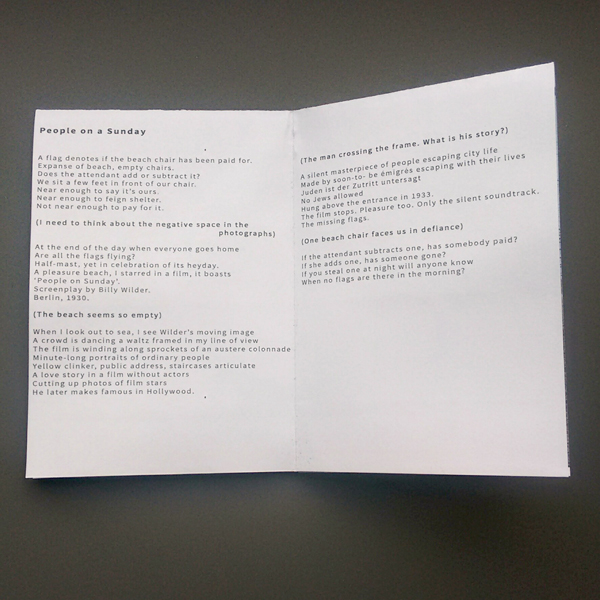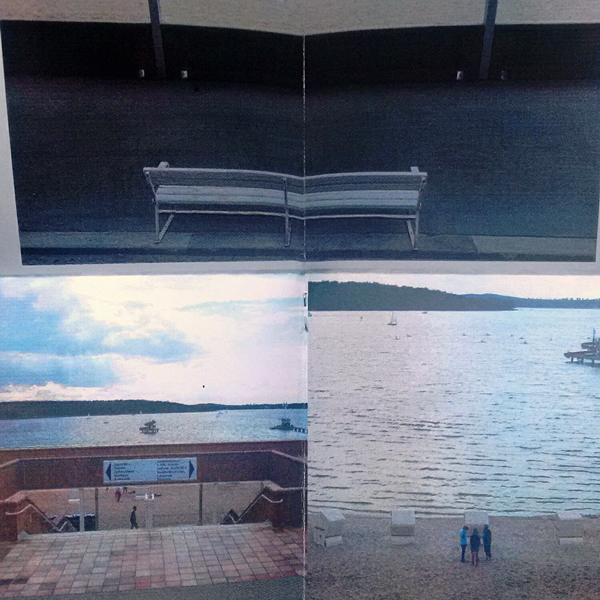 Catherine Marshall is an artist and writer based in Edinburgh. She studied photography at the
London College of Communication and Glasgow School of Art. She has lived in different countries and cities including Berlin, which she made her home for a decade. To date she has published two artist books that combine photography and her writing: To the Peninsula, My Friends and Fleetway.
"Over Under Through" examines the everyday urban obstacles we encounter as we journey from place to place. Sunlight travels with us, casting shadows but also penetrating through
the layers of society, impartially revealing aspirations and fears.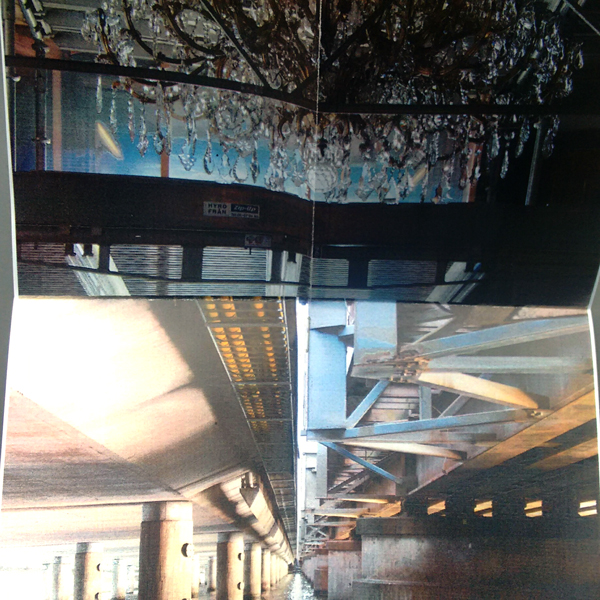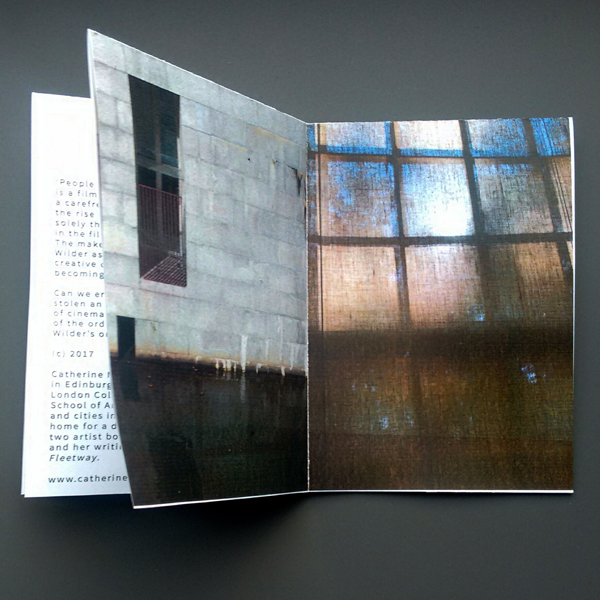 Elaine Robson first started producing photography 'zines in 2012 for the Alternative
Photography Festival. Since then she has gone on to produce artist books and 'zines, working collaboratively and as an individual.  Inspiration is found from her time living and working in Asia, Europe and Africa, but most illuminating of all are the everyday details of her home town of Edinburgh.